Custom Header Title
Gelato is smoother & denser than American ice cream. Our gelato is made with whole milk, eliminating cream & butter fat, making it a healthier choice. Since temperature plays a role in our distinct flavors and smooth texture, our gelato is served 10-15 degrees warmer than ice cream. When you are craving something sweet, enjoy our gelatos and sorbets without the guilt!
---
Health & Safety
Dear Valued Customers,
We hope you are aware that we take great pride & work diligently to provide a clean & healthy environment for you to enjoy our delicious products, regularly wiping down all areas of human contact with sanitizer. In addition, please be aware that we have relationships with Doordash, Uber Eats & Grub Hub delivery services if you wish to avoid larger social interaction.

We hope you & your loved ones stay safe & healthy throughout the spring & summer and we look forward to your continued patronage.

Sincerely,
The Sweet Home Gelato Team
Action Button »
Custom Title Goes Here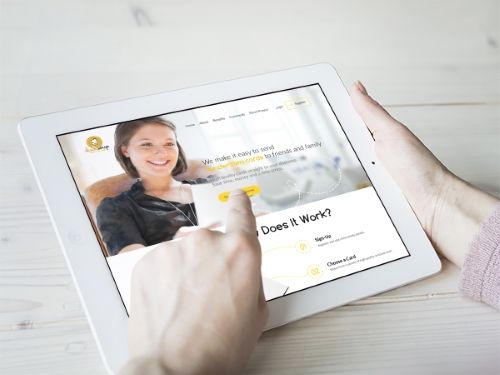 This is a Custom Content Block. We pre-programmed 5 of these into the Website/Owner Admin section (email or call us for an Admin login to get access to look around the Admin area - contact@getthinapp.com or 1-888-564-0061). And with some very basic HTML they can easily be assigned within seconds to any areas of your homepage or site. Best of all you can edit them right from the Admin. In addition, our Content Editors have formatting toolbars with bold, italics, underline and all the standard formatting tools and styles that you're probably already accustomed to - and even Google Fonts!

I am a content block. You can put About content right here or anything you want. In fact, you don't even have to put it here, but you can put it anywhere, like above this (ie. under the slider). I am a content block. You can put About content right here or anything you want.